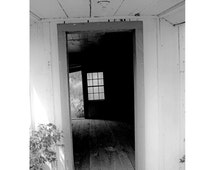 New poem "Homecoming" by María Castro Domínguez out now in Issue 3 of Of/with: Journal of immanent renditions.
Also you can find Matt Duggan and Scott Thomas Outlar and many more brilliant artists. An issue bursting with new creativity.
Of/with is an online literary journal connecting various artistic endeavors into a biannual publication.  They actively pursue artists whose work is a function of naturalized, immanent inclination, and celebrate the art that communicates the nisus and functionality of the artists' established desire to communicate their renditions.  Their  hope is to become a publication of aggregated brilliance, showcasing artistry that exists outside of conventional and expected artistic interpretations.